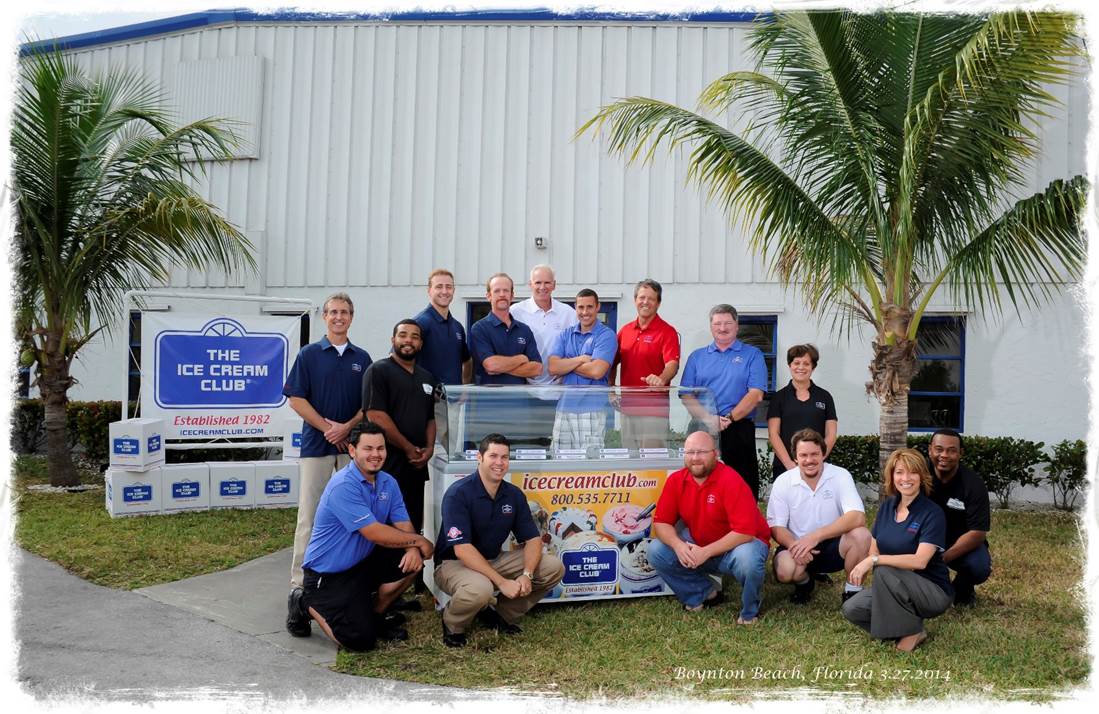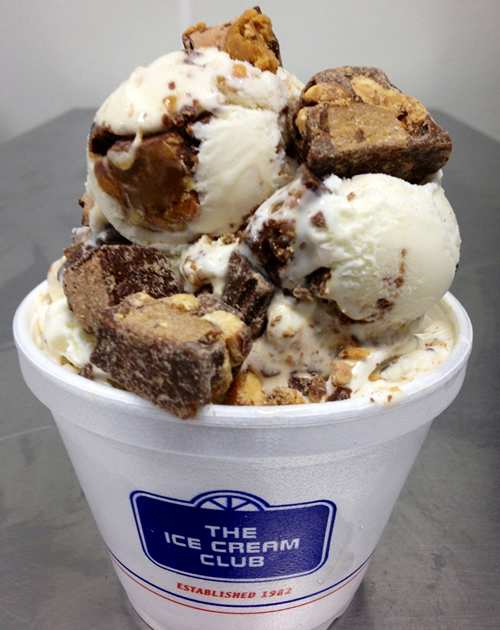 Premium 14% Ice Cream
View pictures and descriptions every flavor of our award winning ice cream!
Sherbets, Ices, and Sorbets
No Sugar Added, Reduced Fat Ice Cream
Non-Dairy Frozen Dessert
Our new non-dairy frozen dessert is coconut milk based and contains no dairy products.
Soft Serve Ice Cream & Yogurt
Hard Pack & Soft Serve Mixes
Allergen Information
View a list of flavors we produce containing peanuts, tree nutmeats, eggs, soybean protein (does not include soybean oil or soy lecithin), fish byproducts, wheat gluten, milk and sesame.