Manufacturing Facility, Boynton Beach, FL
Over 150 Flavors Available
Producing Over 10,000 Gallons Daily
Delivering to the United States and Carribean
Distribution and Storage Facility, Riviera Beach, FL
Distribution and Storage Facility, Riviera Beach, FL
Manufacturing Facility, Boynton Beach, FL
Over 150 Flavors Available
Producing Over 10,000 Gallons Daily
Delivering to the United States and Carribean
Distribution and Storage Facility, Riviera Beach, FL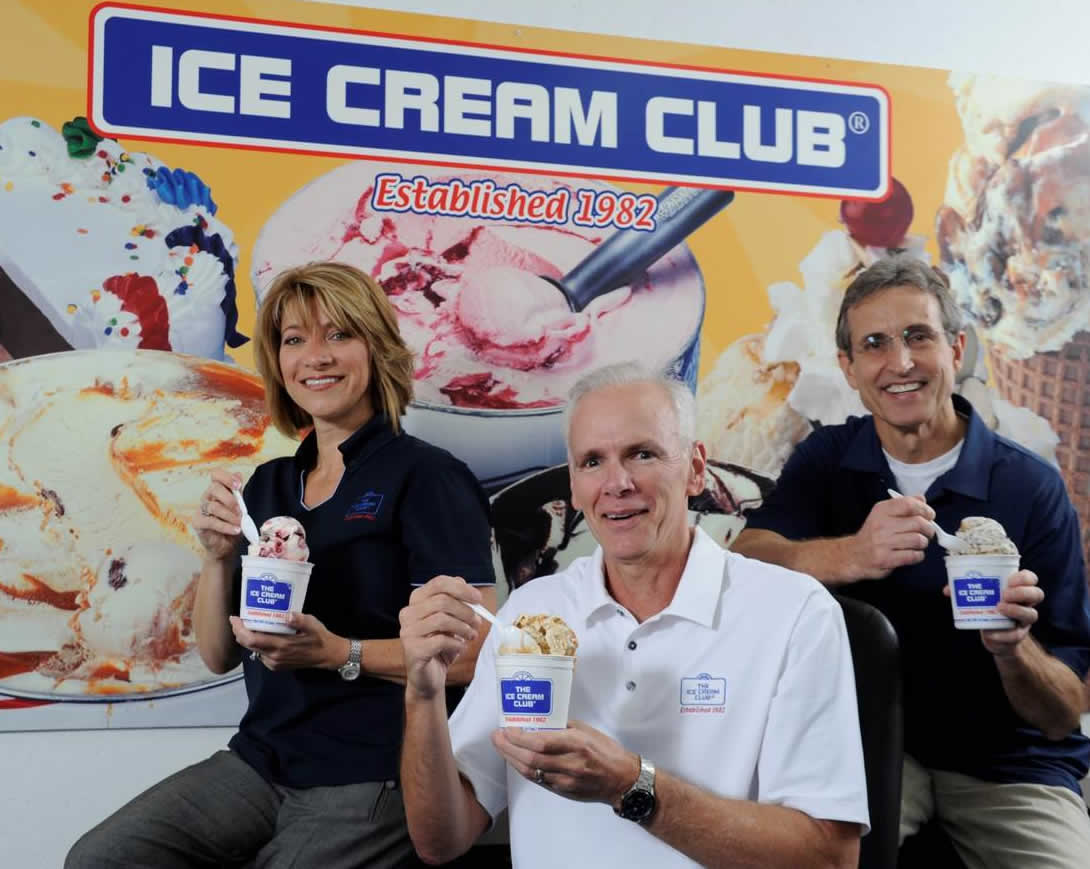 Award Winning Ice Cream
Since 1982.
"For 39 years, we have been producing our award winning ice cream and distributing to select ice cream shops, restaurants, resorts and food service accounts throughout the eastern United States and the Caribbean.  Our quality, variety and service will add value to your establishment.  We look forward to serving you!"
– Heather Draper, Rich Draper and Tom Jackson, First Generation
Flavor Gallery
Over 150 Flavors!
Complete Store Program
See what we offer in our Complete Store Program…we are truly a one stop shop for all your ice cream shop needs. We are not a franchise but boy do we pack in the benefits…with zero fees!