Franchise Look Without the Fees!
If your store needs identity and you want to have a "franchise look" without the fees or royalties (since we are not a franchise), consider Ice Cream Club®. There are no fees involved and many benefits.
No fees or royalties since we are not a franchise.
We are the Manufacturer and Distributor; No middle man.
Training, Manuals and Recipes.
Store layout assistance.
Promotional assistance. 
Point of sales material – Flavor name tags, posters, and illuminated menu inserts  AT NO CHARGE.
Training, marketing support, point of sale materials, Operational Manual, Marketing Manual, Cake Making Manual and floor plan; NO franchise fees, thereby minimizing the store owner's capital outlay and leaving excess cash reserves available to support the business. In turn, this support helps to insure the success and longevity of the business! These results are demonstrated through the many stores that have been featuring The Ice Cream Club® products for over 39 years. In addition, equipment provided at NO charge, based on review and qualification, further minimizing the cost of entry.
Ice Cream Club Account Benefits
The Ice Cream Club, Inc. will provide you with Point-of-Sale materials to make you one of The Club!
What We Provide
Flavor Labels & Holders
Interior Posters
Ice Cream Club newsletter
Collage Menu Transparencies
Window Promotional Banners
Annual Promotions and Marketing credits, such as Free Scoop Night (credit for ½ of tubs given away up to 25 tubs), maximum of $900 per year based on meeting criteria and qualification
Copy of The Ice Cream Club Owner / Manager Operations Manual
Operational Training & Cake Decorating Lessons
ICC Logoed Cups available
Preferred equipment pricing
Store layout & design assistance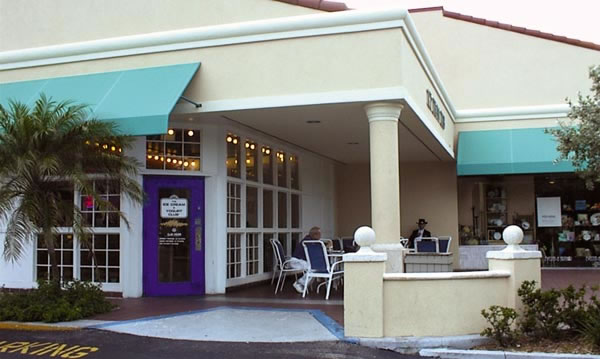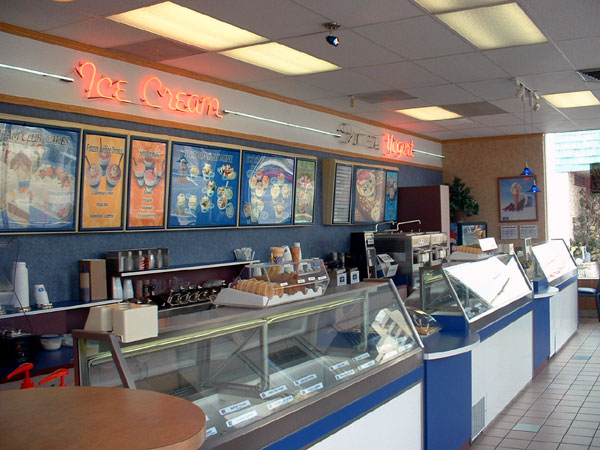 The Ice Cream Club, Inc. employs it's own fleet of trucks to offer most stores direct store delivery without the use of 3rd party carriers.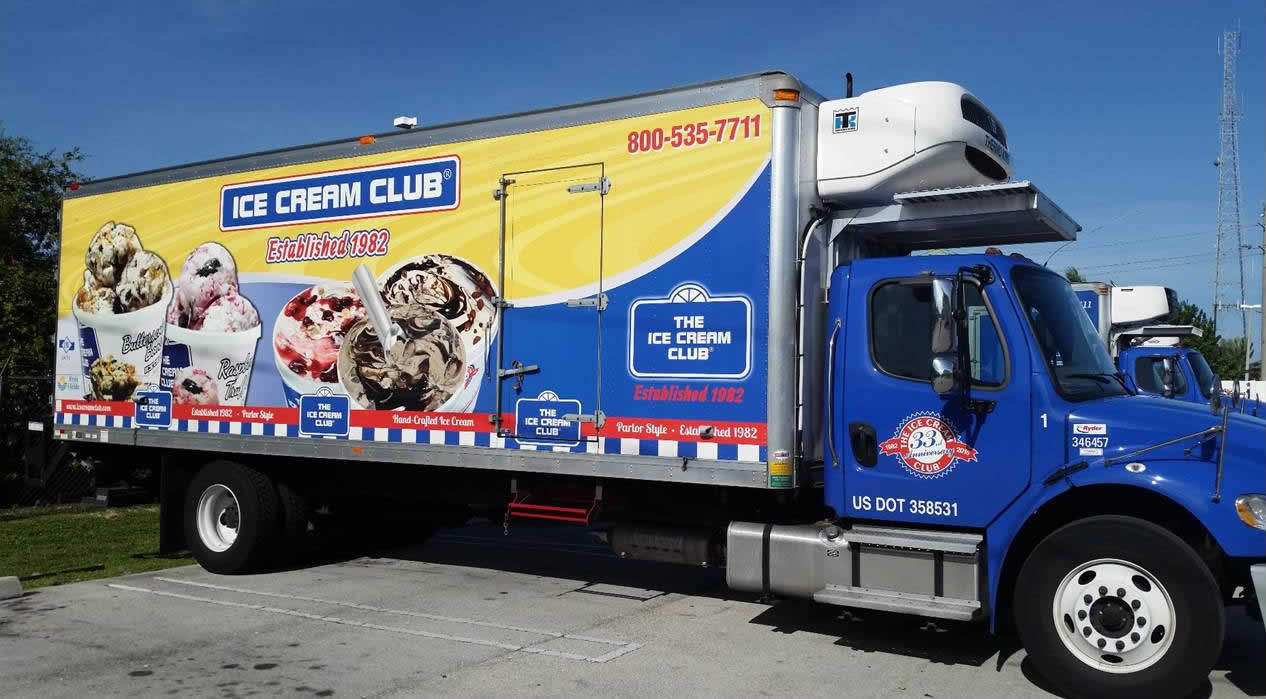 All products manufactured in house
Over 150 ice cream flavors in stock; plus over 20 No sugar Added/Reduced Fat Ice Creams, 25 Hard Pack Yogurts, 14 Non Dairy Frozen Desserts, and an assortment of sherbets, ices, and sorbets.
Quality Ingredients
Competitive pricing
New flavors added on a regular basis
All products produced by The Ice Cream Club® are certified Kosher and Fresh from Florida®.
Complete soft serve line with over 70 flavors of Probiotic Yogurt; Club Yogurt® 96.5% Fat Free, Fat Free Club Yogurt®, and No Sugar Added/Fat Free Club Yogurt®."
"Franchise Look" without the Franchise prices and fees since we are not a Franchise.
Exclusive product not sold in grocery stores or convenience stores or bulk warehouses.
Most locations are serviced by Ice Cream Club® employees in Ice Cream Club® company vehicles
Full line of commissary items including cones, toppings, paper goods and cups
Logoed cups and containers, available.
Flavor labels and holders, Duratrans, Posters, T-shirts
Advertising and Promotional Credits
Cake rounds, boxes, sheets and decorating vanilla ice cream
Smoothie Programs
Start up and conversion specifications
Employee Handbooks, Training, Recipes, Store Layout
Equipment selection and procurement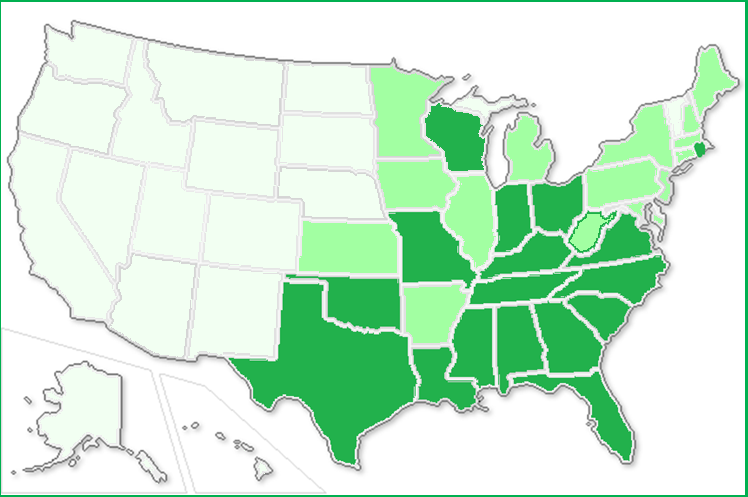 •    Symbolizes current distribution area in the United States.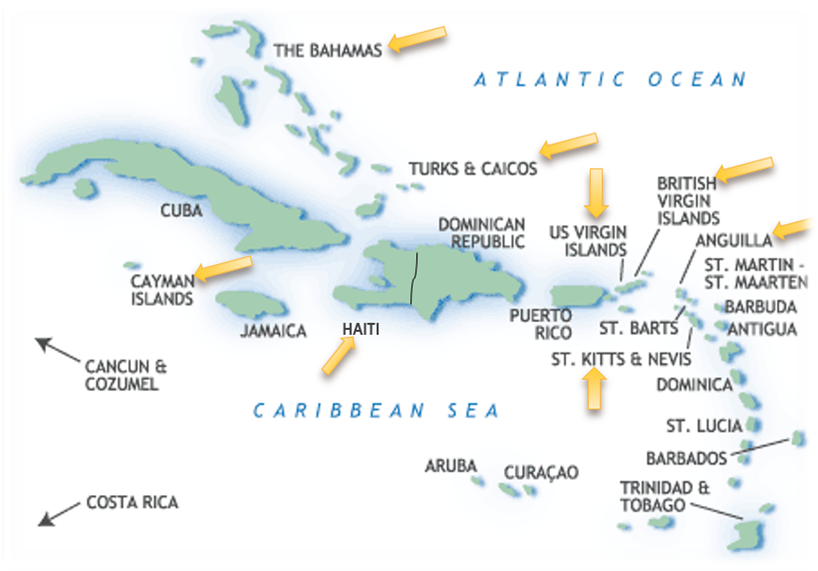 Current distribution area in the Caribbean